Canadian Progress Club
Women helping women
A vibrant group of women building friendships and joining forces to inspire positive change in the lives of individuals within our community.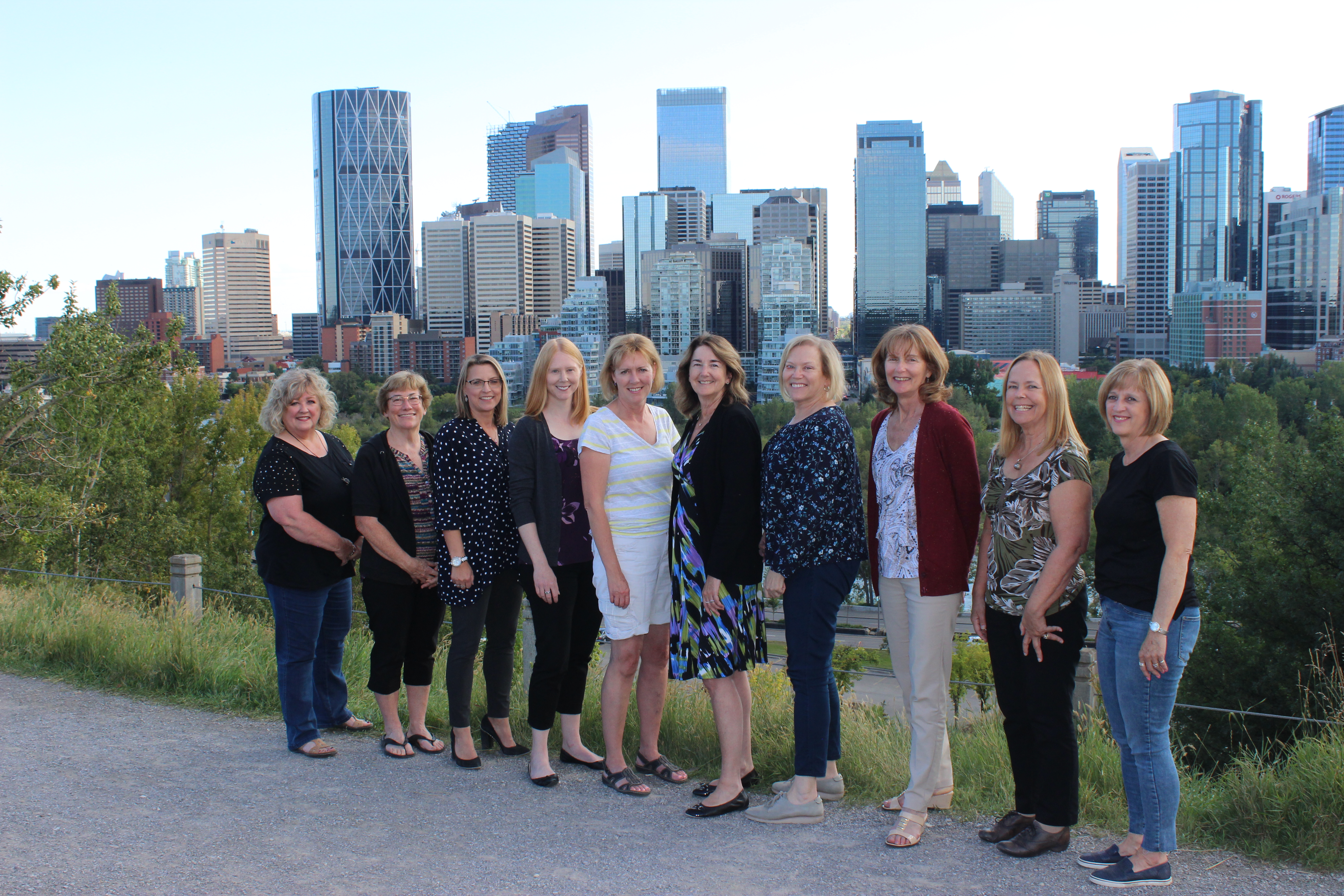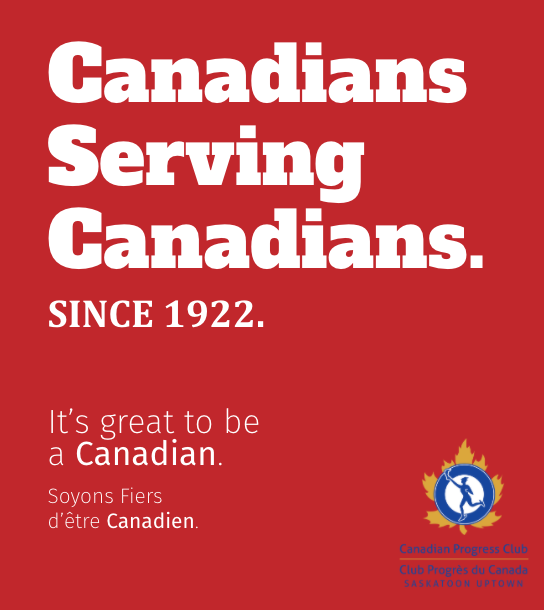 The Canadian Progress Club is an all Canadian service club with approximately 30 chapters across Canada. The first club was chartered in 1922 in Toronto, Ontario.
The Progress club is as much about service to the community as it is about building friendships with other Progress members across Canada.
Our annual Regional and National conventions provide a fun and informative opportunity to connect with the larger Progress family. The Prairie Rose club is a small but strong group of ladies who enjoy the mix of service and social that being a member provides.
Each chapter is able to select the charities they wish to work with and how they support them. Calgary Prairie Rose ladies, make working in the community a priority.
Our mandate is to support initiatives and organizations that help and promote women's health and wellness.
We are women helping women!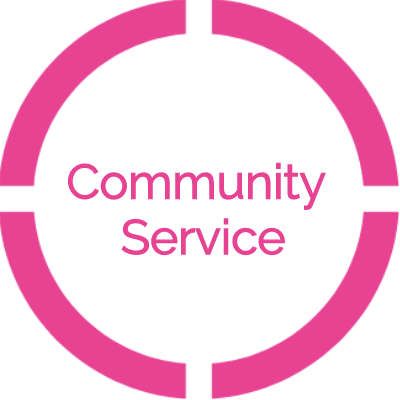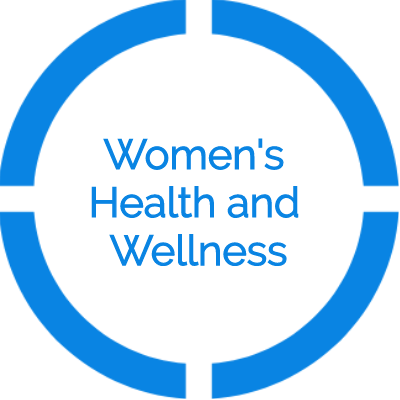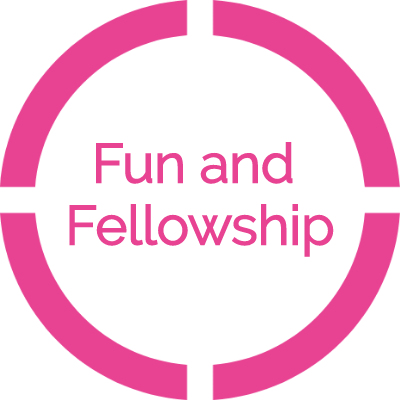 Calgary Prairie Rose ladies club was chartered in 1986 originally under the name of Calgary Fish Creek.  The name was changed in 2003. We are one of the longest running ladies clubs in Progress across Canada
Volunteers in support of women's health and wellness initiatives in the Calgary area.
One of several clubs in Calgary, among almost 30 clubs Canada-wide.
Meets the second and fourth Wednesday of each month for a dinner meeting near the downtown core of Calgary